DISTILLED RESOURCES
CREATING CLIENT AWARD-WINNING BRANDS SINCE 1988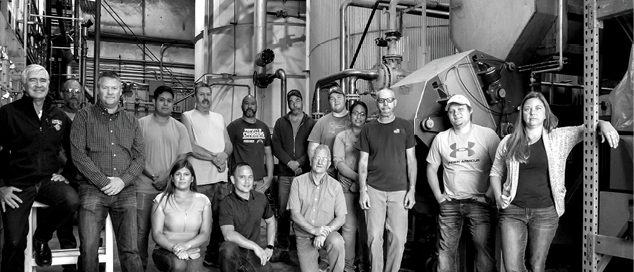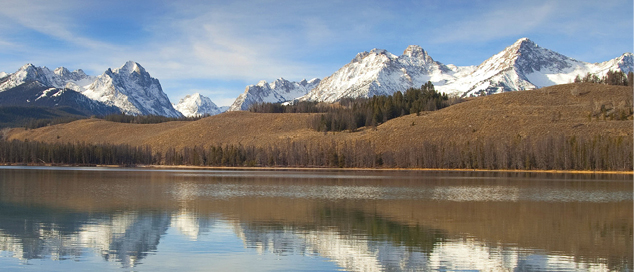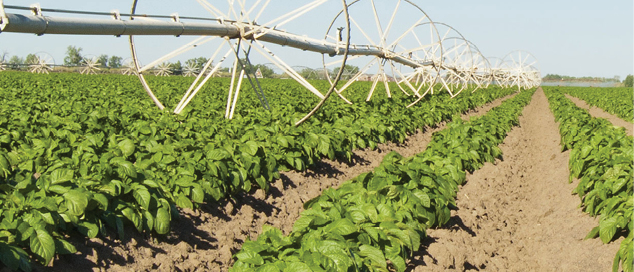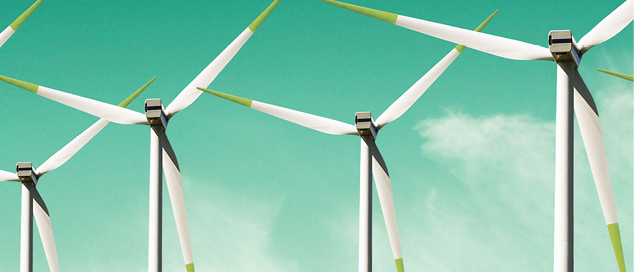 STREAMLINING TIME TO MARKET
We have developed a business model over the last thirty years which focuses on working with established companies and emerging entrepreneurs to develop new beverage brands. While DRINC is a farm-to-can distiller, blender and co-packer, it has also developed a deep knowledge of the industry and an extensive vendor contact list to help streamline your time to market.
UNIQUE LOCATION
Located in Eastern Idaho's farm country, and near the base of the Teton Mountains, Distilled Resources is uniquely located to be able to offer GMO-free, gluten free, and organic products all mixed with pure Snake River aquifer water.
ENVIRONMENTAL INITIATIVES
We have partnered with Rocky Mountain Power Company and their "Blue Sky" renewable energy program. They supply us with no less than 25% of our monthly electrical consumption from wind generated power. We also reclaim water for a variety of uses on our property and are committed to recycling all non-usable packaging materials.